Welcome to Puget Sound Heroes Real Estate.
At Puget Sound Heroes Real Estate, my mission is to help Washinton's heroes achieve their real estate goals and dreams. I do that by providing expert guidance and honest advice to military personnel, first responders, medical professionals, and educators who are navigating the real estate market. Since 2022, I have given back an average of $3,000 per home sale — to my clients to be used for closing costs, moving essentials, and more through Homes for Heroes®.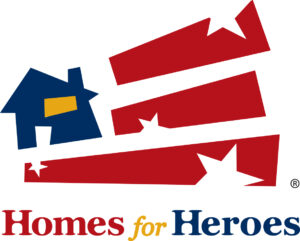 As an affiliate broker of Homes for Heroes, the nation's largest network of heroes-focused real estate agents and local businesses, I'm proud to enable those that contribute to the education, health and safety of our community and our country each day with easy ways to save money when buying or selling a home. Established shortly after 9/11 as an expression gratitude towards our nation's protectors; we continually strive to honor their service by providing unbeatable savings opportunities on home purchases and sales.
JUST SOME OF THE HEROES I'VE REWARDED!
Looking for an amazing deal? You've come to the right place! If you're a teacher, healthcare worker, law enforcement officer, fire and rescue professional or military active/former personnel – we want to help and give back to your for all you do for us and the community each and every day.
Upon completion of your transaction with us here at Homes for Heroes™ we will reward you with a check as our way of saying thank-you. We are proud to offer references from existing and former clients who have benefited greatly through this program!
SUPPORTING THE HOMES FOR HEROES FOUNDATION™
Homes for Heroes, Inc. was established to support heroes by helping them save money as they buy, sell or refinance a home. The Homes for Heroes Foundation was created to support heroes in the community facing a housing crisis or in need of urgent financial assistance.
By working with Homes for Heroes, Inc., you are participating in their Circle of Giving to help heroes in need. Because not only does Homes for Heroes, Inc., cover all Foundation expenses, but it also donates a portion of its earnings to the Homes for Heroes Foundation.
In working with Homes for Heroes to buy or sell your home, not only will you save money, but you will be helping heroes around the U.S. through the Homes for Heroes Foundation and the grants they give out throughout the year!
$3,128,639 in Grants Awarded Since 2009
Read the complete Foundation Impact Report to see EXACTLY where the money is going and who it helps.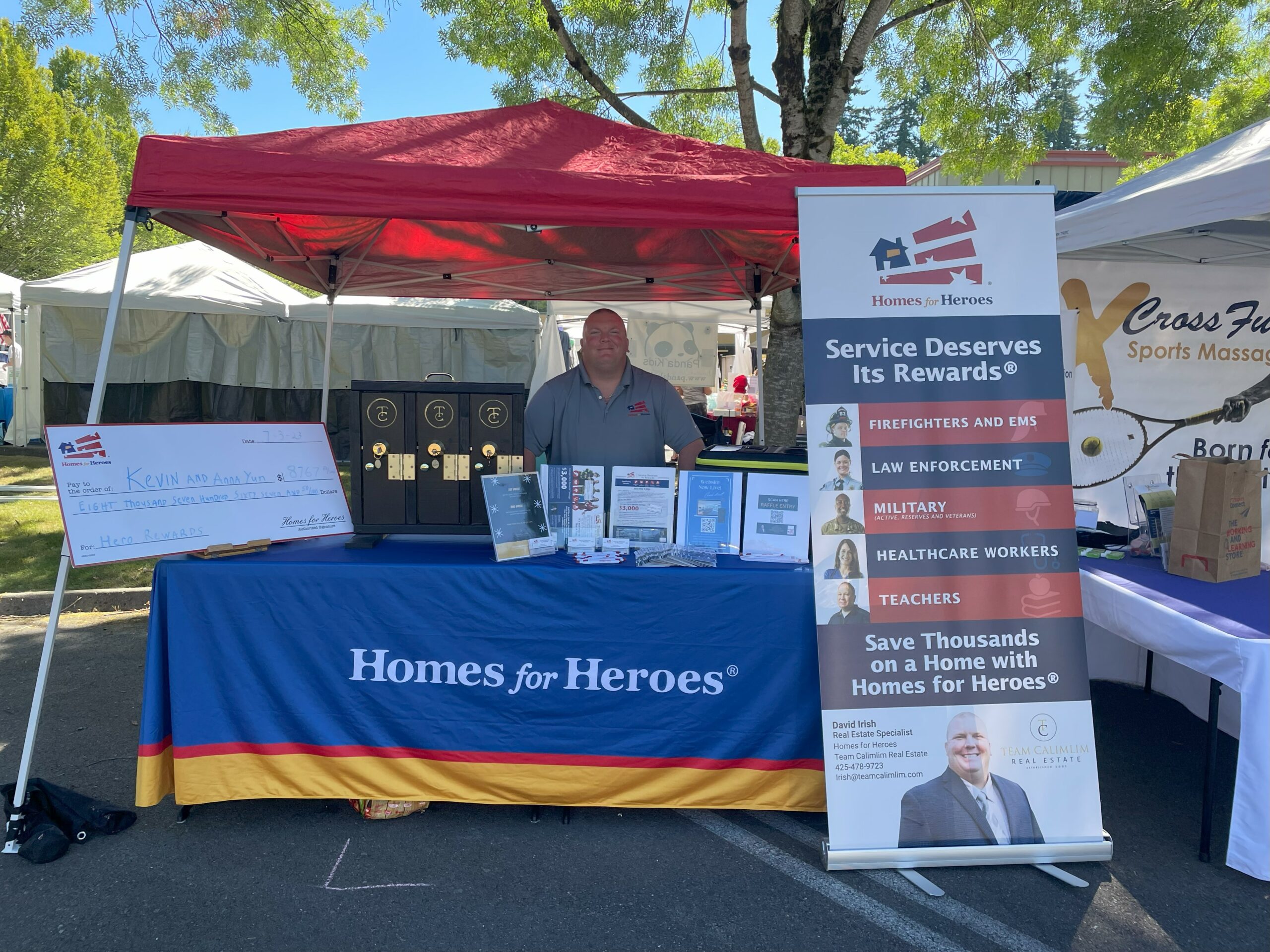 Whether you're buying or selling a home (or both), your success hinges upon the expert advice and services provided by your real estate agent.
I'm committed to providing my clients with professional services based on my experience, knowledge and skills.
I've filled this website with tips and resources to help you quickly understand what you need to know — and how I deliver the services designed to meet your needs.
If you're selling click here to learn more about the process and how to ensure your property sells quickly and for the highest price possible.
If you're buying click here to discover how to find your next dream home and get it, without overpaying.
I'm the agent who specializes in this local market – and has the reputation for putting you, the client, first. Any time you want information on the market or are ready to buy or sell a property – contact me. There's no obligation.
I'm looking forward to learning more about your needs and goals.